Pixel 4 and Pixel 4 XL unveiled with advanced face unlock, Motion Sense and dual rear cameras
15 Октябрь 2019, 10:59:57
The
Pixel 4
and
Pixel 4 XL
are finally official. The most interesting features of the two models are the advanced face unlock and Motion Sense features (all made possible thanks to the Soli radar) plus the advanced dual rear cameras.
Face unlock
The Soli radar employs the Soli radar chip, two face-unlock IR cameras and a face-unlock flood illuminator. The chip turns on the face unlock sensors when you grab your phone. At any angle, the hardware and software for face recognition work simultaneously and when your face is recognized, the display is unlocked immediately. The face data is securely stored in Pixel's Titan M security chip and is never saved or shared with other Google services.
Motion sense
The Soli radar chip works together with dedicated software algorithms to recognize small gestures around the device and respond accordingly. With a simple wave of the hand, you can skip songs, snooze alarms, and silence phone calls. Motion Sense is available only in select markets and Google promises that with time it will evolve.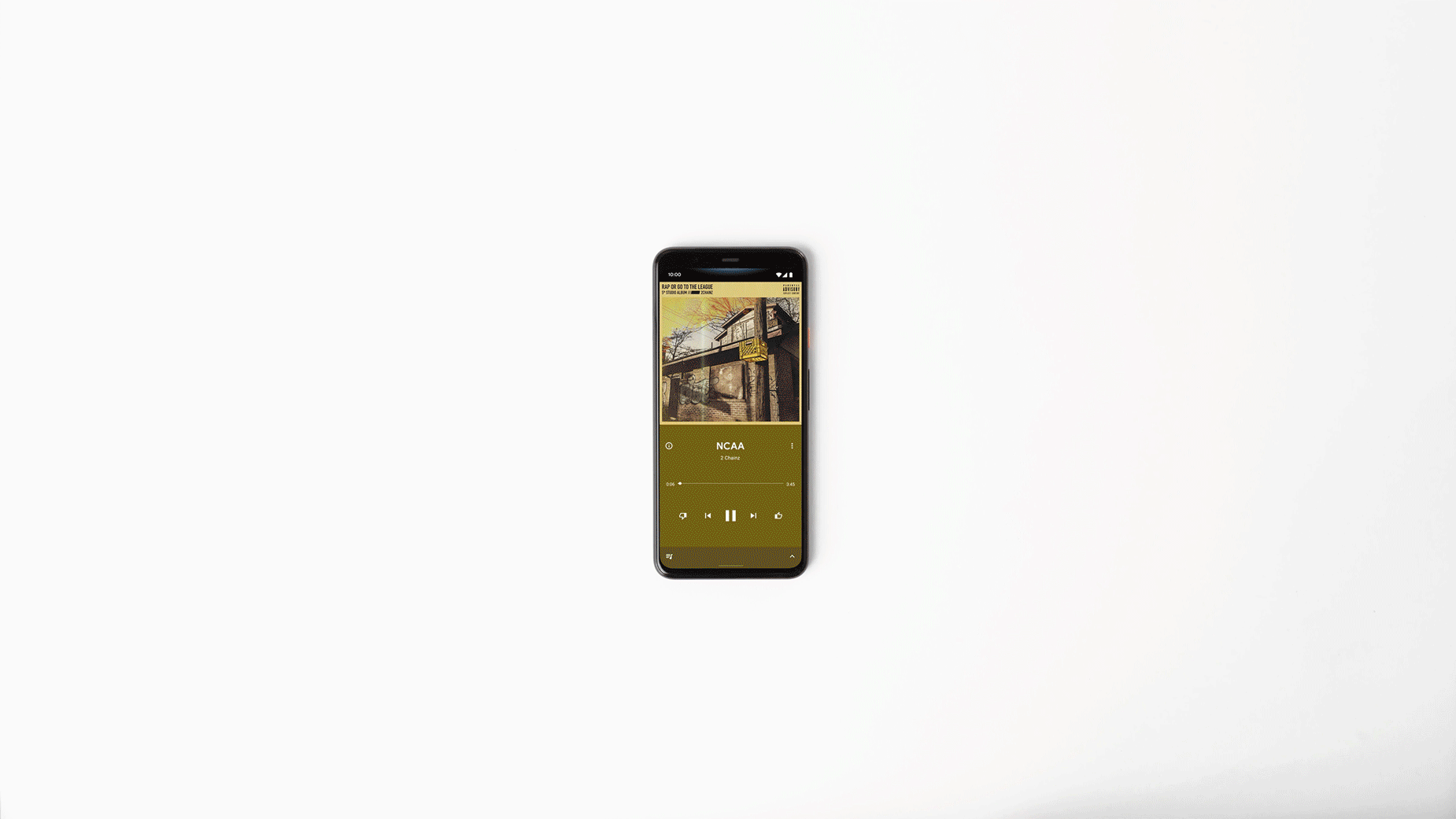 Dual rear cameras on a Pixel
The
Pixel 4
and
Pixel 4 XL
are the first smartphones from the brand to have two rear cameras. The usual 12.2MP main camera is adjoined by a 16MP telephoto unit. Combined with the Super Res Zoom software, it should provide high-quality images from a distance. Night Sight has been improved as well and the new updated software will trickle down to the Pixel 3 and Pixel 3a.
Pixel 4 and Pixel 4 XL specifications
The
Pixel 4
has a 5.7-inch FHD+ OLED display and a 2800 mAh battery. The
Pixel 4 XL
has a 6.3-inch QHD+ OLED display and a 3700 mAh battery. In all else, they are identical. Processing power depends on a Snapdragon 855 chipset paired to 6GB of RAM. The built-in storage is either 64GB or 128GB, no memory expansion is available. The chipset is paired to the Pixel Neural Core - "the engine for on-device processing, always-on computing, and machine learning." The camera department includes an 8MP front shooter with an f/2.0 aperture. On the back, there's a 12.2MP main camera and a 16MP telephoto unit. Both devices arrive with Android 10, updated Google Assistant, new Recorder app.
Pixel 4 and Pixel 4 XL pricing and availability
The two models are available in Clear White and Just Black colours. The Oh So Orange colour is a limited edition one. As of today, you can pre-order a Pixel 4 for $799/£669/€749 and Pixel 4 XL for $899/£829. Global shipments are scheduled to begin on October 24.
Новости по теме
Некоторые из последних и самых важных новостей, связанных с Google, Pixel или Pixel 4
Характеристики и спецификации
Полные характеристики и спецификации различных мобильных устройств сгруппированы по маркам и год объявления